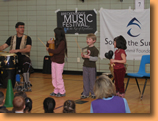 is an interactive bilingual
experience that promotes
multiculturalism and history.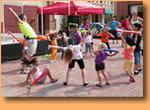 takes your students
on a healthy lifestyles
& wellness journey!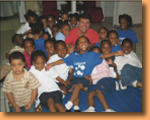 is designed specifically to target motor skills and cognitive development among toddlers.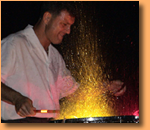 is an explosive combination of electrical science, drumming fundamentals and creative design innovation.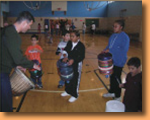 targets at-risk youth, underprivileged teens and the elderly.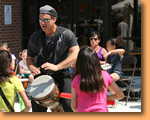 bring your participants together for the Inner Rhythm Journey!